Office Suite Comparison#
The AME Playbooks offer three office suites as options available to the user. Below we outline some basic differences to help you decide.
OnlyOffice#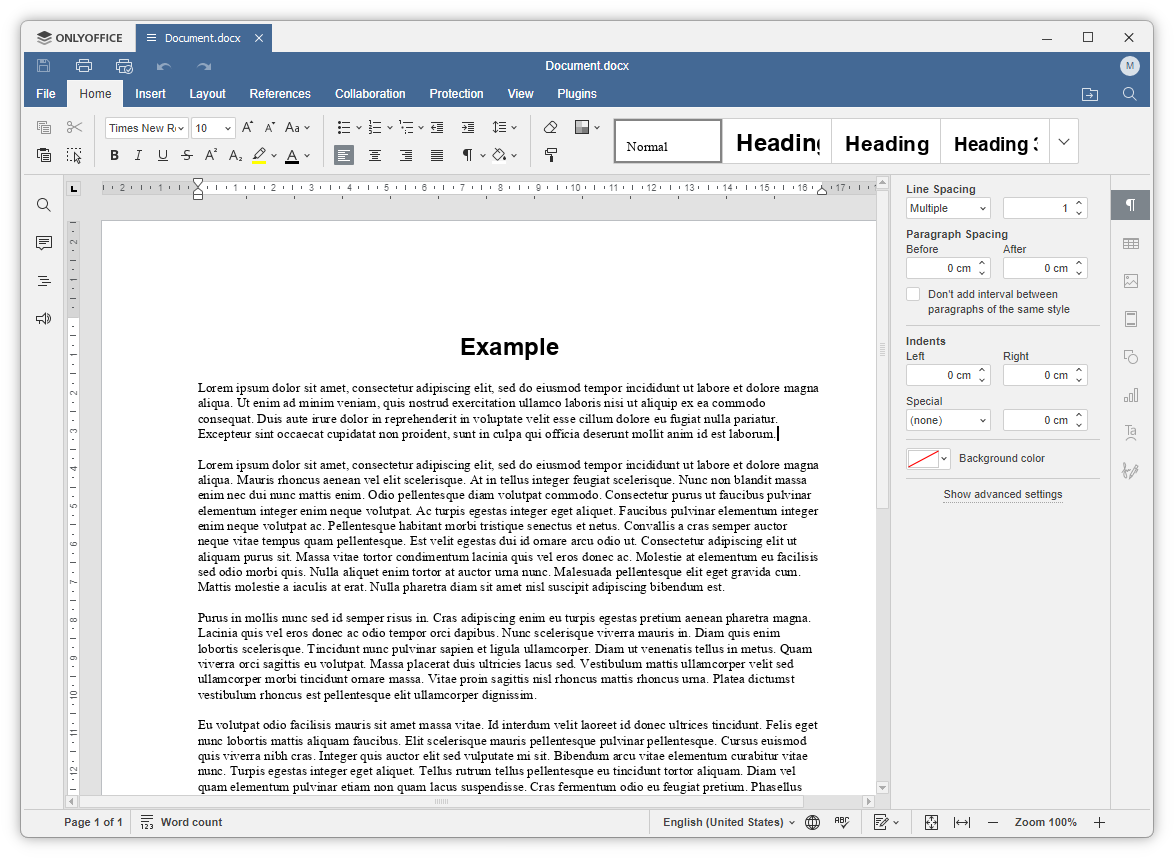 If you're looking for a Microsoft Office replacement, this is as close as you can get. With above-standard support for MS Office documents, OnlyOffice is our go to recommendation.
FreeOffice#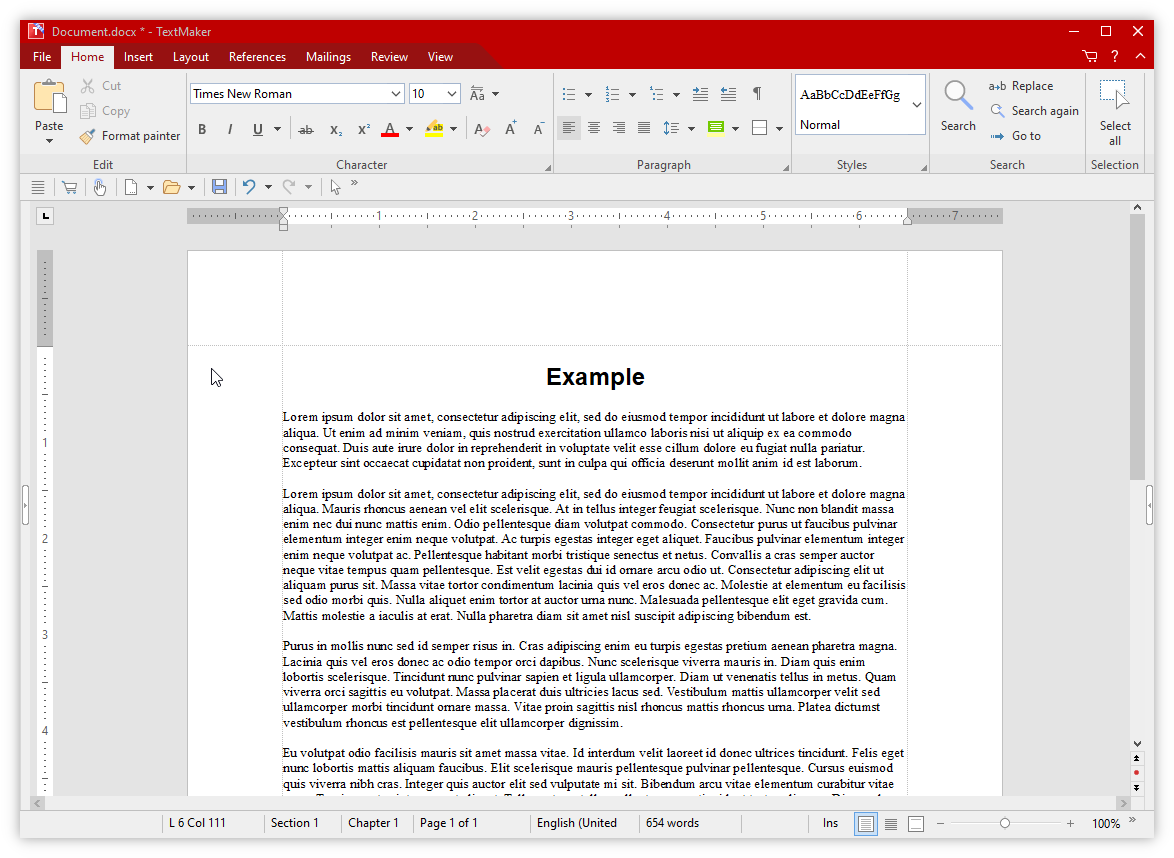 Although closed-source, FreeOffice provides a compelling office experience at no monetary cost. If you're unsatisfied with OnlyOffice, this may be a good choice.
LibreOffice#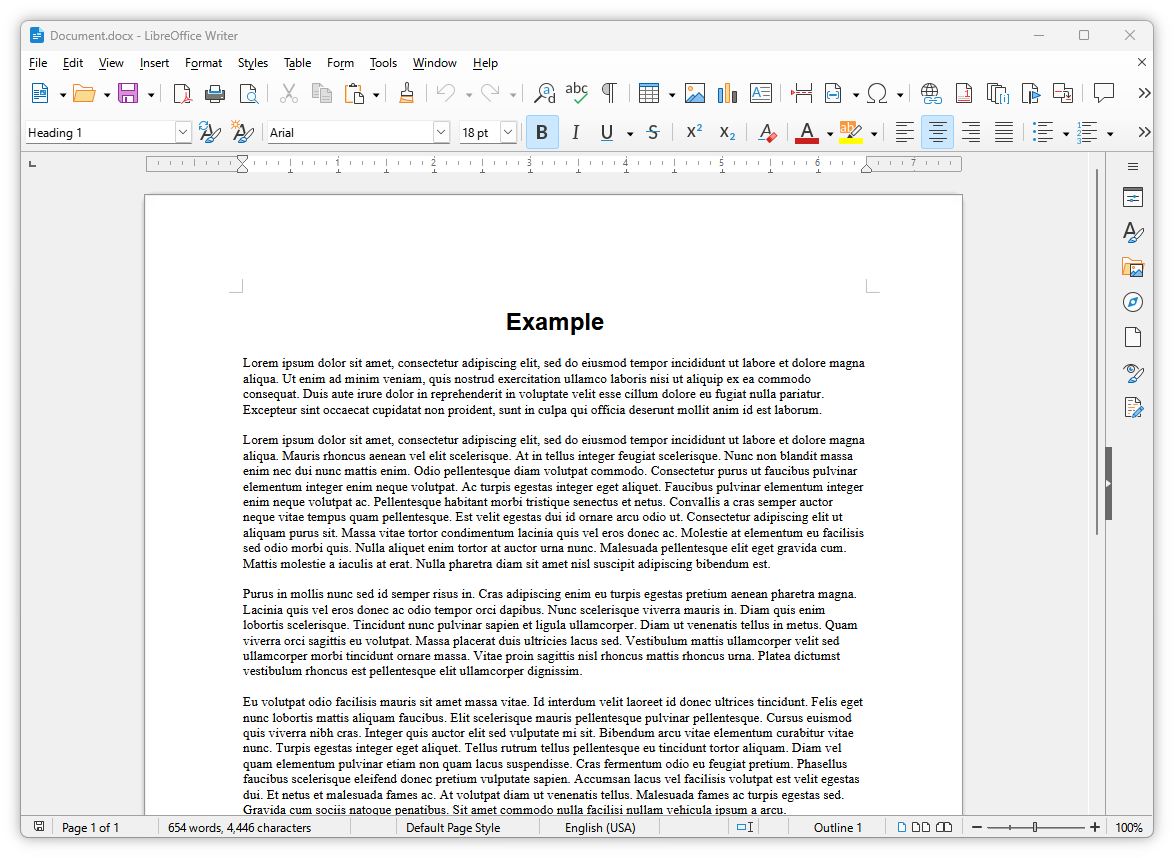 With an older-fashioned UI, LibreOffice may not look fancy, but it gets the job done well, and is another good office suite choice.